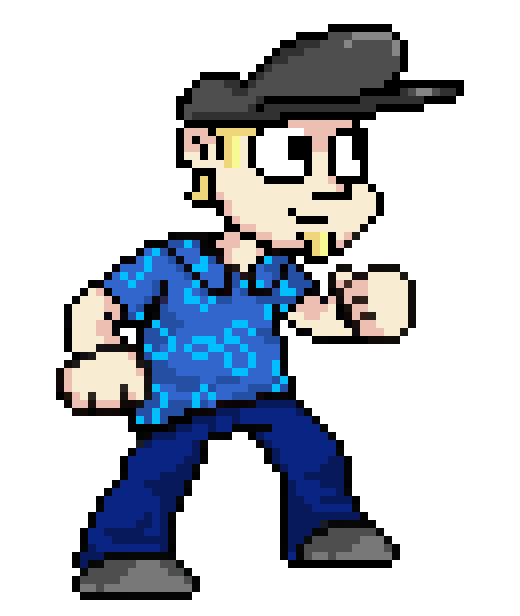 The Oneonta Accordion Guy
This is my blog, where I talk about a buttload of different things. Inside, you'll find words and opinions and stuff.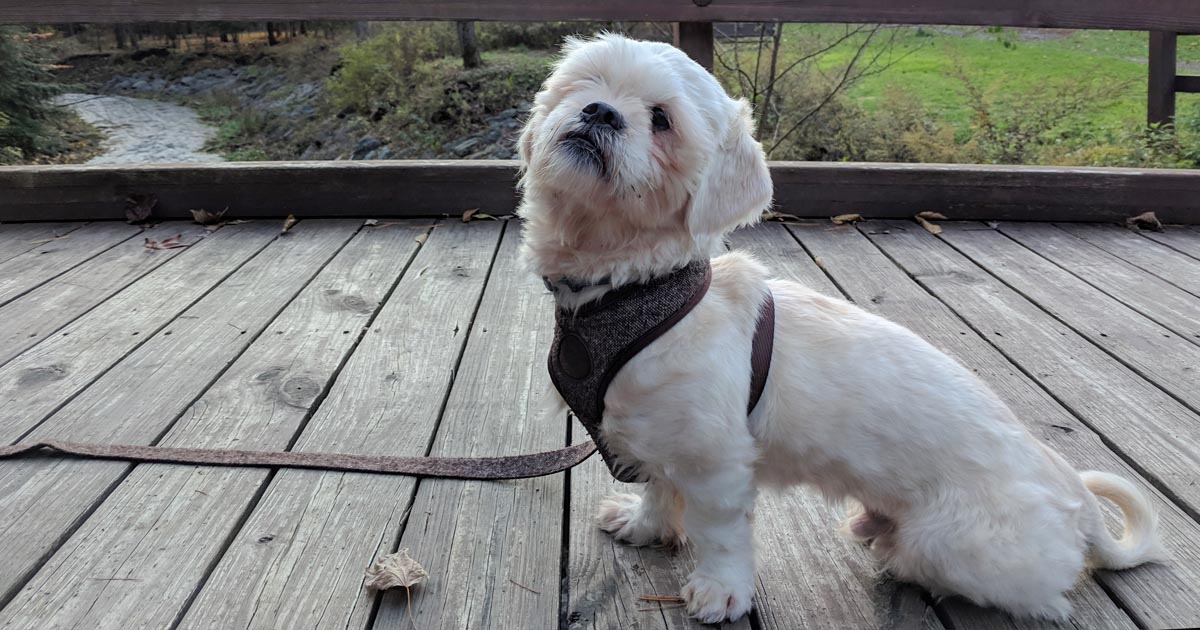 Introducing the newest member to the party! Kelsier is a 2-year-old Lhasa Apso, rescued from a home that was harboring 53 other dogs in a trailer. All 53 dogs were Lhasa Apsos (Lhasa Apsi?), living in cramped conditions, desperate for attention. Kelsier was one of the last to be adopted,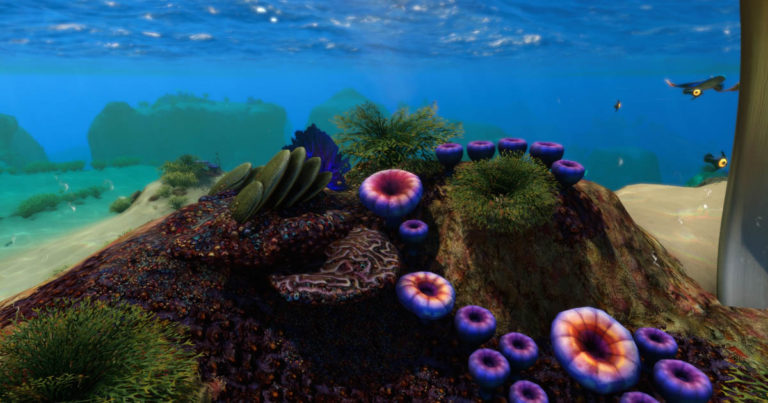 My idea of camping is staying at a hotel where the HD TVs don't have USB ports, so you may be surprised to learn that I find solace in games that throw you into the wilderness where all odds are against you. Even better, are when these games have a solid... read more
About our Hero
Lynk's strengths, weaknesses, and chance of critical hits!